Last weekend a friend surprised me with a peanut butter cookie dough milk shake from the Chicago Diner. If you haven't had one. Get. There. Now. Seriously, you will thank me. I think the only thing I love more than junk food is junk food prints on clothes. Here are a few things I'd like to add to my closet:
Bernie Dexter Dress from ModCloth:
Sugarhill Boutique Sweater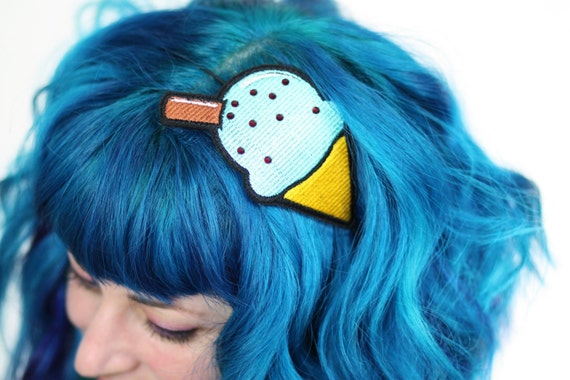 Do you like novelty prints? What's your favorite?
- Shelly